This week flew by only because I've had so much to do and barely anytime to breath. My ideas are endless and because of this my to-do list is getting longer and longer. I added 4 new pieces to the
bullygrrl artfire store: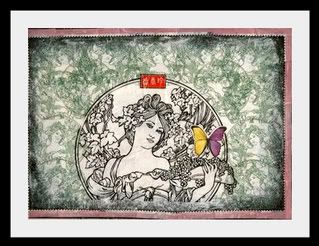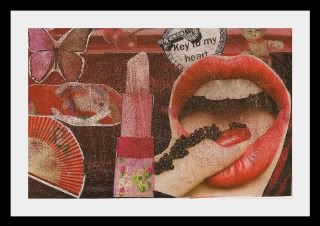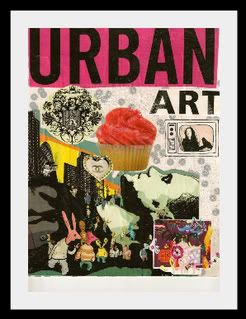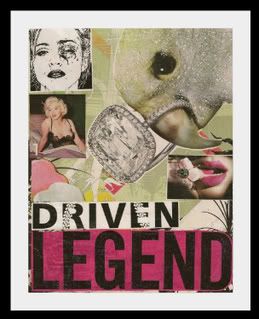 Stay tuned for more items being added to the store. I am working very hard and have many projects on several burners.