+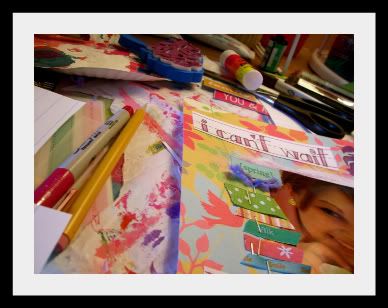 = My life right now. My little house was picked up by a craft tornado. There are glass rocks, glue guns, frames, paint, foam brushes, glass bottles, flowers, shells and other various craft supplies everywhere. There are some big projects afoot and I can't wait to share. So as not to ruin the magic, I wont go into details yet. BUT when the time comes there will be blogs and pictures a plenty.
For now her is a peek at a frame we made.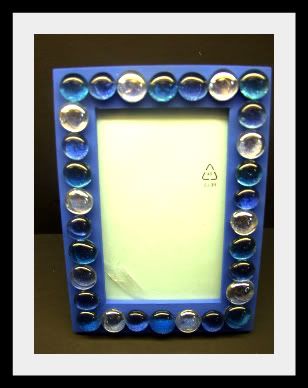 Check out the
SHOP
for more frames and our latest projects!